Two embattled executives of Pharmally Pharmaceutical Corp. were arrested in Davao City on Sunday afternoon aboard a plane bound for Kuala Lumpur.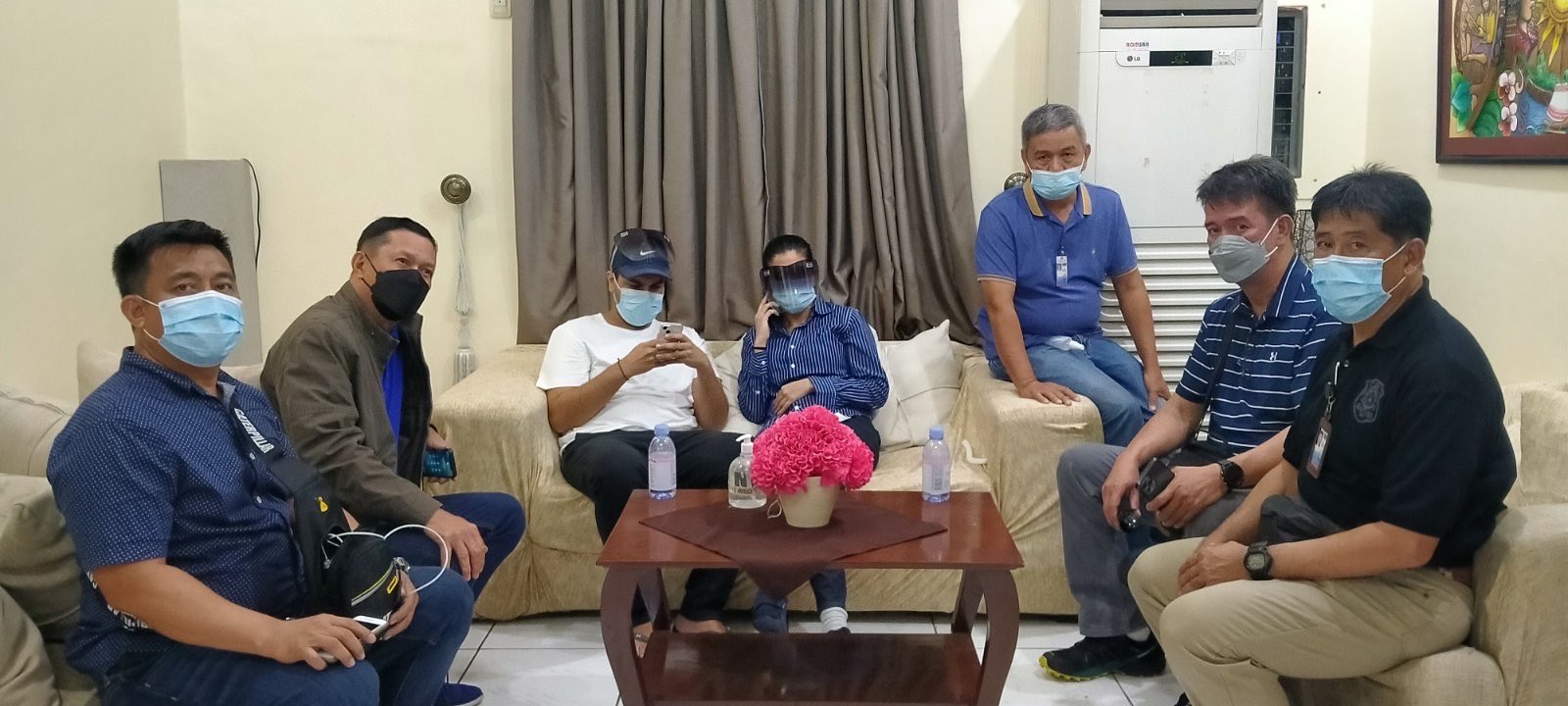 Arrested were Twinkle Dargani and her brother Mohit Dargani, who were both ordered arrested by the Senate for their alleged refusal to submit documents earlier subpoenaed by the blue ribbon committee. They allegedly went into hiding.
Pharmally is under fire for bagging over P8 billion in contracts in Covid-19 response supplies like face shields, among others, when it only had a capitalization of P625,000.
The Senate Blue Ribbon Committee has been probing the allegedly anomalous deal of Pharmally and had already detained one of its officers, Lincolnn Ong.
Malacañang has so far dismissed claims that the "grand conspiracy" of alleged overpricing in the purchase of Covid-19 supplies from Pharmally would never have happened without the "imprimatur" of President Rodrigo Duterte.
This, after Senator Richard Gordon, chair of the Senate Blue Ribbon Committee, released the preliminary findings of his panel's investigation on the purportedly overpriced medical supplies purchased by the government from Pharmally.